Coming Fall 2025
Strength for Today, and Hope for Tomorrow
Wonderfully Made Disability Conference is dedicated to providing "Strength for Today, and Hope for Tomorrow" for families and ministry leaders working with individuals with disabilities. There are two tracks available so attendees can engage in specialized breakout sessions designed to empower their involvement in the disability community.
Featured Speakers
Bringing you inspiration and education
Erik Carter, Ph.D.
Cornelius Vanderbilt Professor of Special Education at Vanderbilt University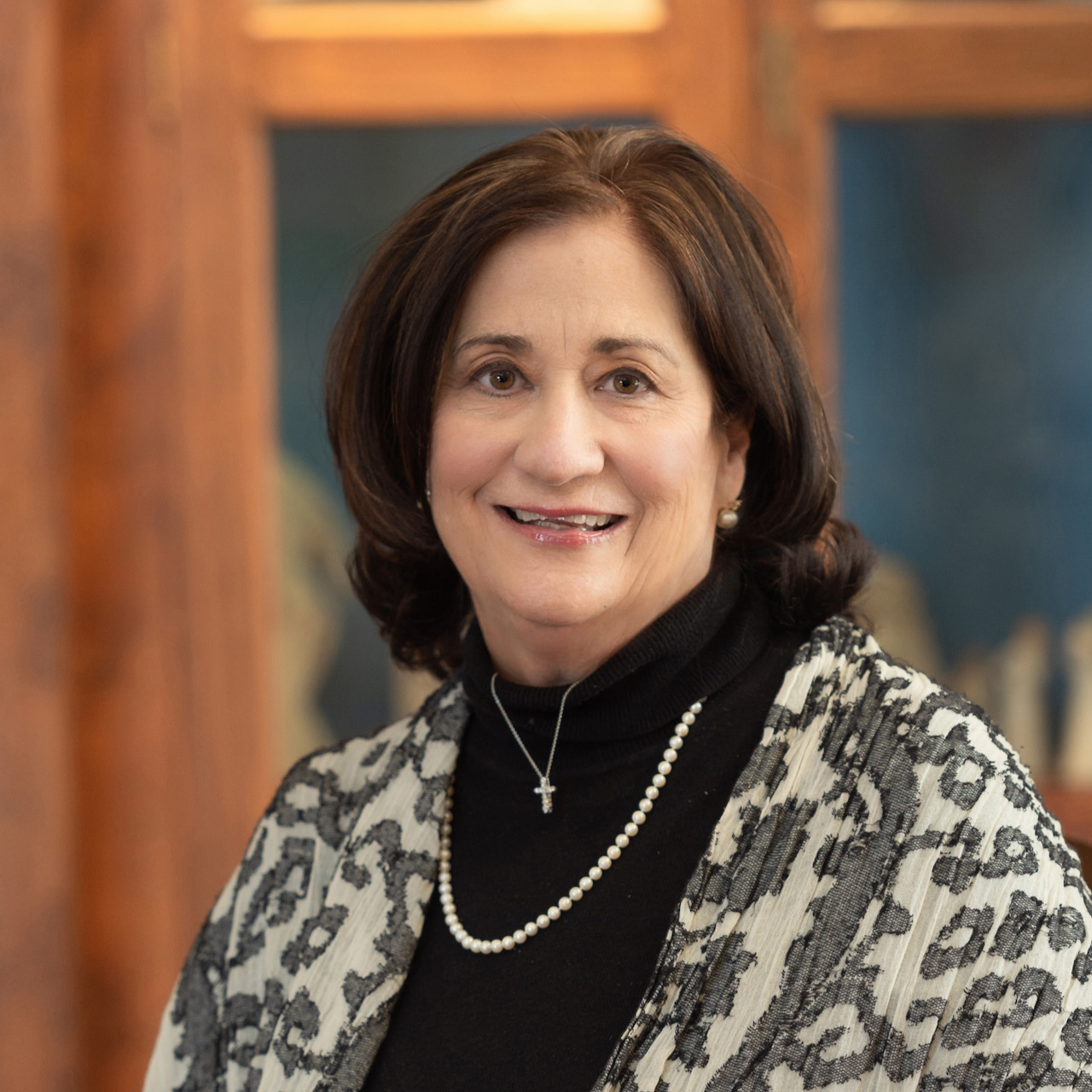 Vivian Shuddle
CEO of The Brookwood Community and of Brookwood's Center for Learning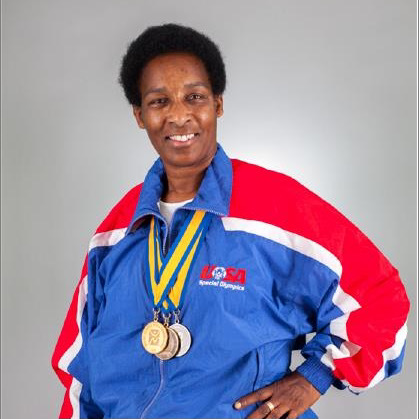 Loretta Claiborne
Chief Inspiration Officer for Special Olympics, Inc.
Stephen "Doc" Hunsley, M.D.
Executive Director and founder of SOAR Special Needs
Agenda
Sessions designed to encourage and equip
No Place Too Small: Disability Ministry in a Small Church
Bullying and Suicide in Autism Spectrum Disorder
Caring for Special Needs Families: Disability Ministry as Whole Family Ministry
Doing ministry with ADHD – or with someone who has ADHD
Sponsors & Vendors
Connect with Your Special Needs Community
SOAR serves over 1,000 special families and more than 400 churches! We would love to partner with you in reaching this community.
The Wonderfully Made Disability Conference is coming Fall 2024
Frequently Asked Questions
How do I register using a promo code?
Select your ticket type and input attendee information
In the promo code section, enter your promo code and hit apply discount.
Complete your registration.
Can I preselect what breakout sessions I attend?
Yes! You can preselect your breakout sessions when you register.
Are their group discounts available? How do I register a group?
We have group rates available when registering 2+ attendees at once. Please email [email protected] for applicable promo codes.
Where do I fly into?
Please plan to fly into Kansas City International Airport (MCI). The conference is located approximately 30 minutes from the airport in Lenexa, KS.
What are nearby hotels?
Attendee hotel options will be coming soon.
Is CPI training available?
Non-violent Crisis Intervention training is available by a certified instructor on October 17-18 as an add-on to the conference.